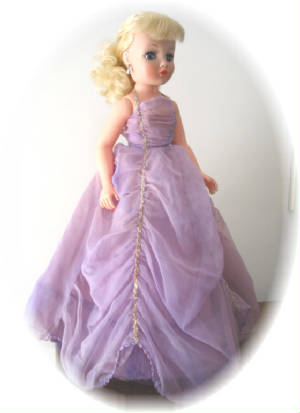 One Gorgeous Cindy owned by Natalie Kovacs. An original gown, a true beauty! Oh, so is Cindy.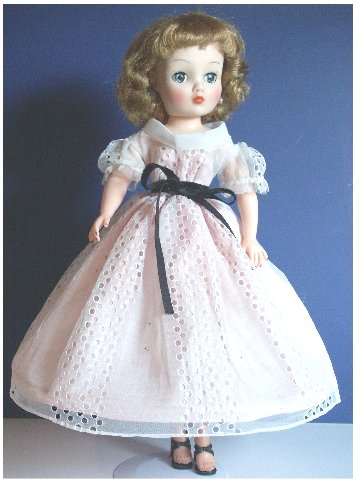 17" Garden Party. All Original. Jody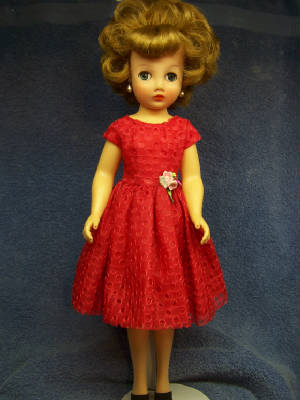 Judy's doll with a similar red dress.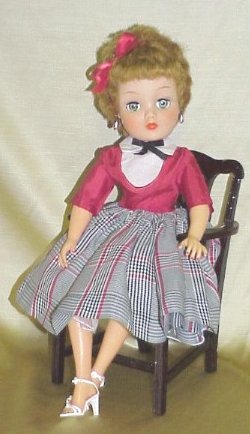 Diane Martz gave this Cindy an ambush makeover and just happened to have this fantastic original Cindy dress. Wow!!! Isn't she Gorgeous!!!!